Cubu Touch&Style
Touch & Style is a new line of CUBU skirting board featured by embossed 3D surface. Thanks to that it possesses a realistic wooden-like view and perfect complements a wood floor for example. It covers dilatation gap up to 18 mm.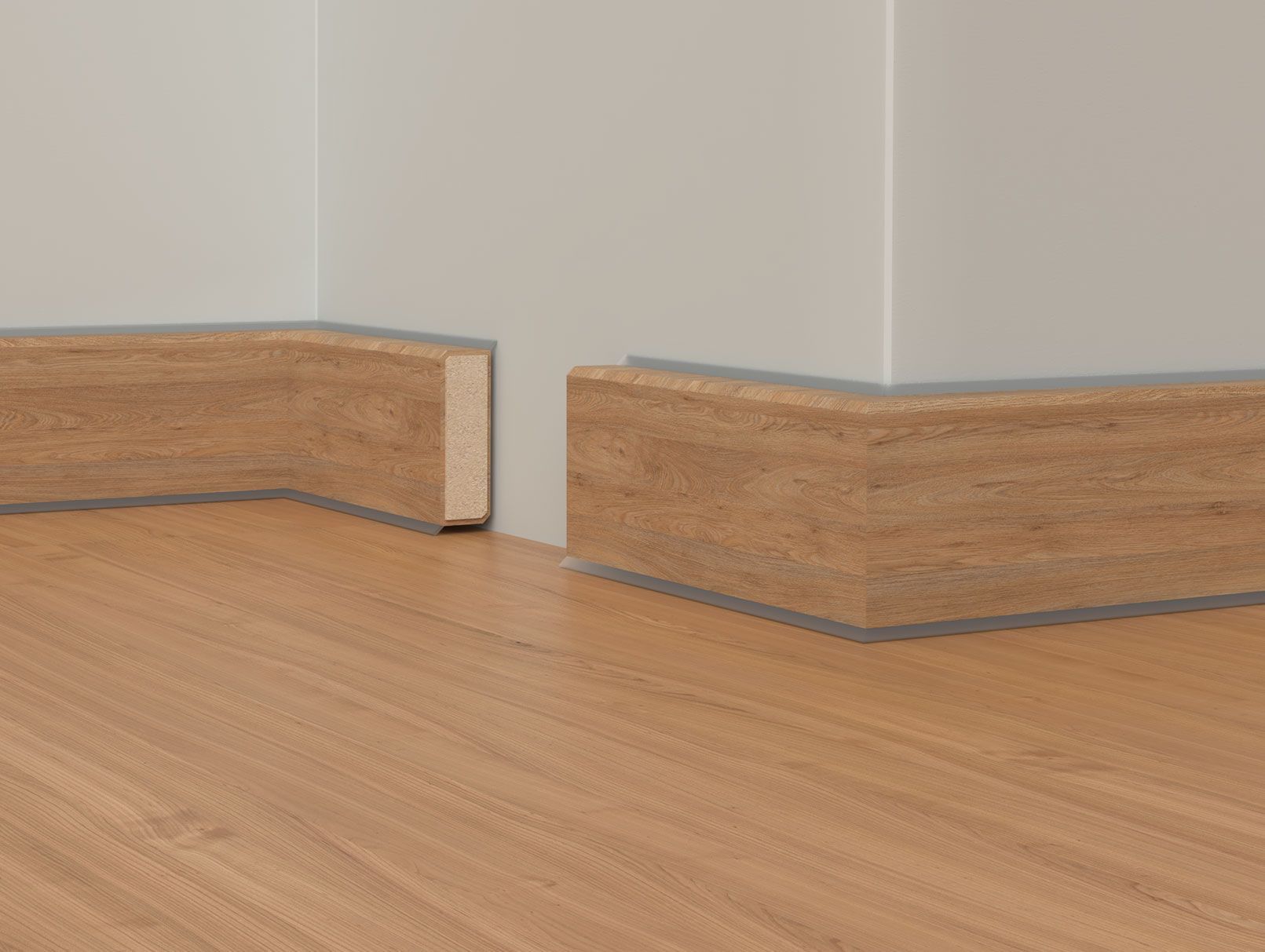 Quick and easy installation due to notching tool and branded hot melt glue. Notching tools does a perfect inner and outer corner so that you do not need any other accessories.
Alternatively you can use Cubu blocks for corners and endings finishing.

Decors: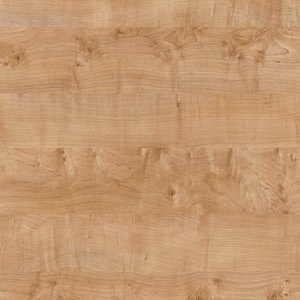 2934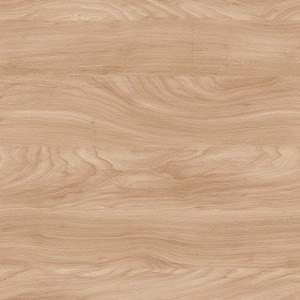 2935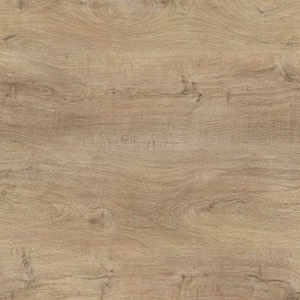 2936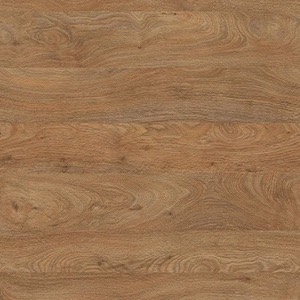 2937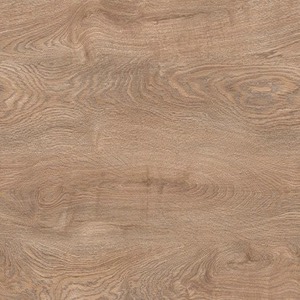 2938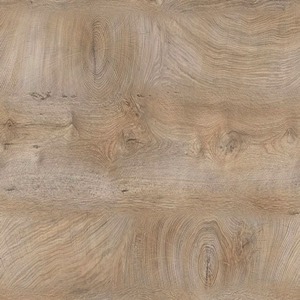 2939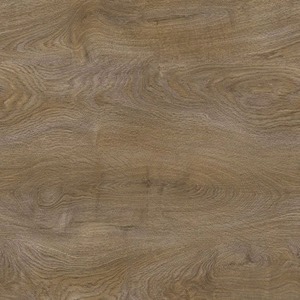 2940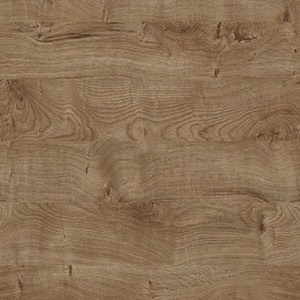 2941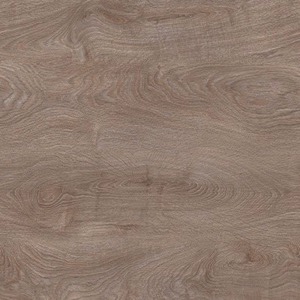 2942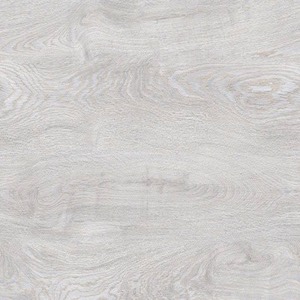 2943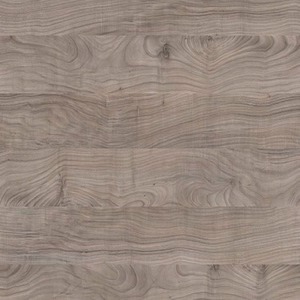 2944
2945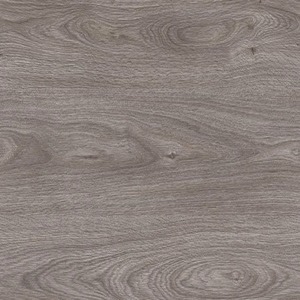 2946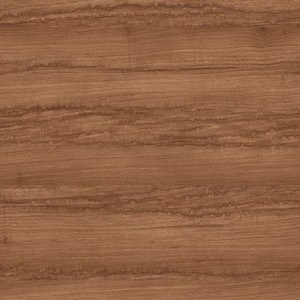 2947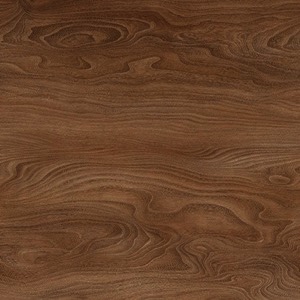 2948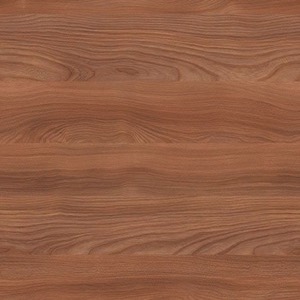 2949
2950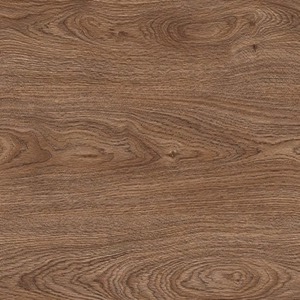 2951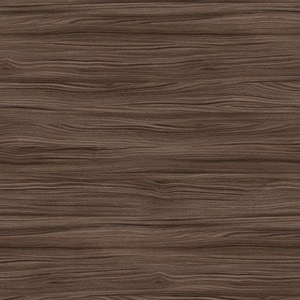 2952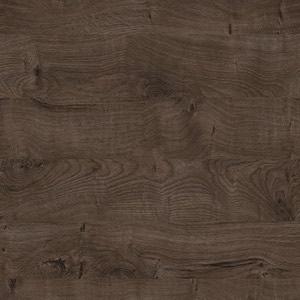 2953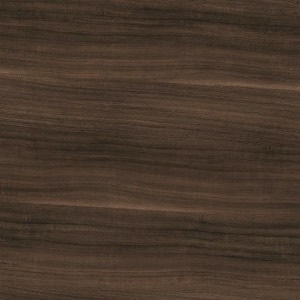 2954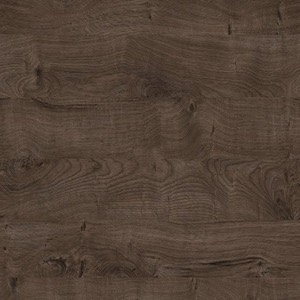 2955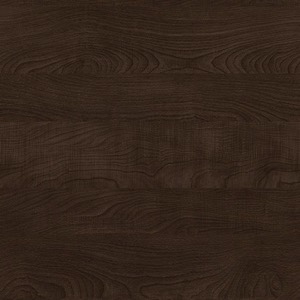 2956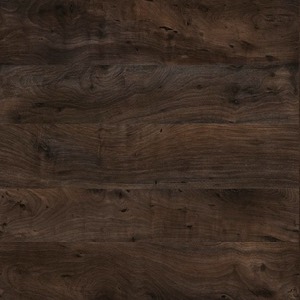 2957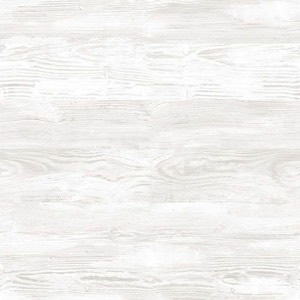 2958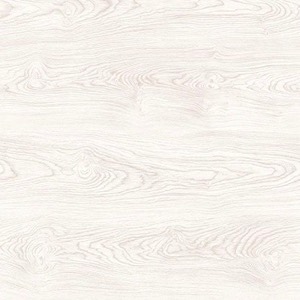 2959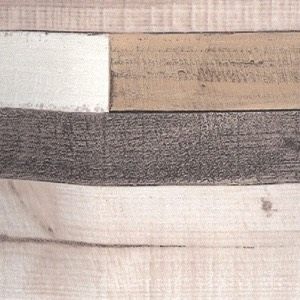 2960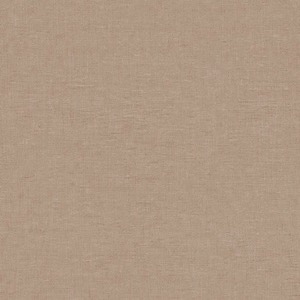 2961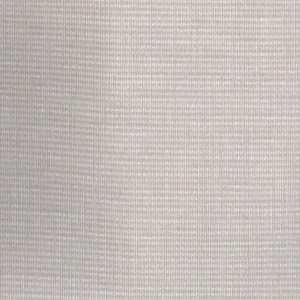 2962