Cubu Hamburg Style
a mix of a classic Hamburg style skirting board and HDF core properties resulting in a stylish and robust skirting board Just as CUBU XL and Touch & Style CUBU Hamburger covers big dilatation gaps up to 18 mm.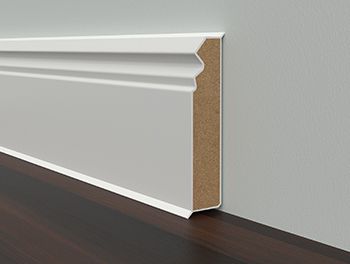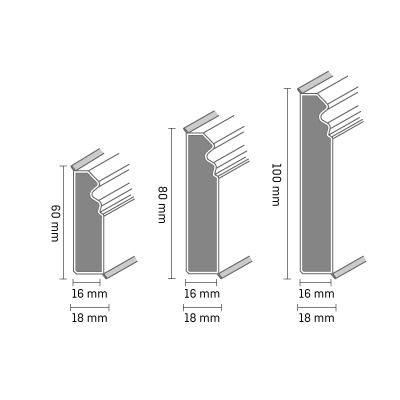 Due to notching tool, any other accessories are superfluous: other accessories are just an excrescence. The outcome enchants the interior.
Quick and easy installation due to notching tool and branded hot melt glue. Notching tools does a perfect inner and outer corner so that you do not need any other accessories.
Alternatively you can use Cubu blocks for corners and endings finishing.

Colors: 1013 (5012) - white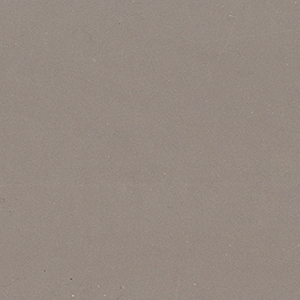 1245 - champagne (100 mm)

RAL 9003 (100 mm)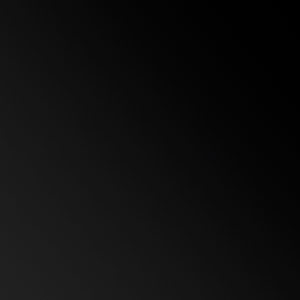 1144 - black (100 mm)